Wait! Before You Go, We Have This Offer For You
Filmed In A Professional Hollywood Studio

Male & Female Professional Spokesmodels including American, Australian & British Dialects

70% of Prospects who watch these videos will do business with you!
I Want a Video Review Commercial
Who Else Wants A $3,000 Online Review
Commercial For FREE*?
Join Our BETA Program And We Will
Cover All YOUR Production Costs To Create Your Video
FILMED IN A HOLLYWOOD
STYLE STUDIO
Our Video Review Commercials are originally recorded in a high end Hollywood Studio ensuring the highest quality videos for our clients.
All graphics are professionally produced in final production so that all videos end up in HD on YouTube.
NARRATED BY A PROFESSIONAL
SPOKES MODEL
We use several professional spokesmodels, both male and female with different accents and ethnicities.
​
Our spokesmodels are shot in a professional recording studio ensuring the highest quality video for your video review commercial
Testimonials


Read What Our Clients Are Saying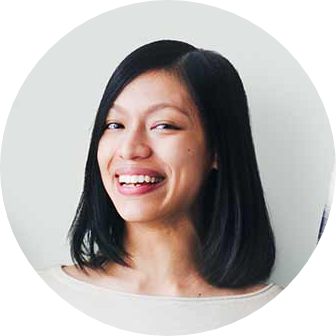 Janie Foster
Customers have told me that the online reviews and video review commercials are the reason they did business with us. Thanks Dan!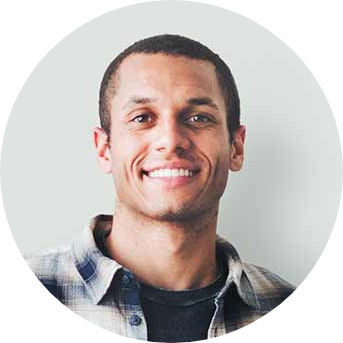 Matt Ford
Our business has been up since we started to grow and promote our online reviews with video. We used our videos for Facebook ads.
YES! I Want This Exclusive One Time Offer
One Time, Members-Only Offer.
Offer Expires at the end of this promotion.
Secure Order From - 100% Protected & Safe