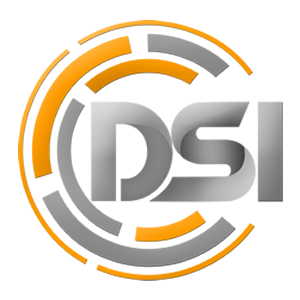 Marketing Solutions Group
The Report is on the way!
Your Report on Website Funnels is on it way to your email address. We have another gift for you just for reading our report. CLAIM YOUR FREE $500 BANNER AD!
Just click the button below and let us know what type of banner ad you would like for your business and we will create it for you for FREE!